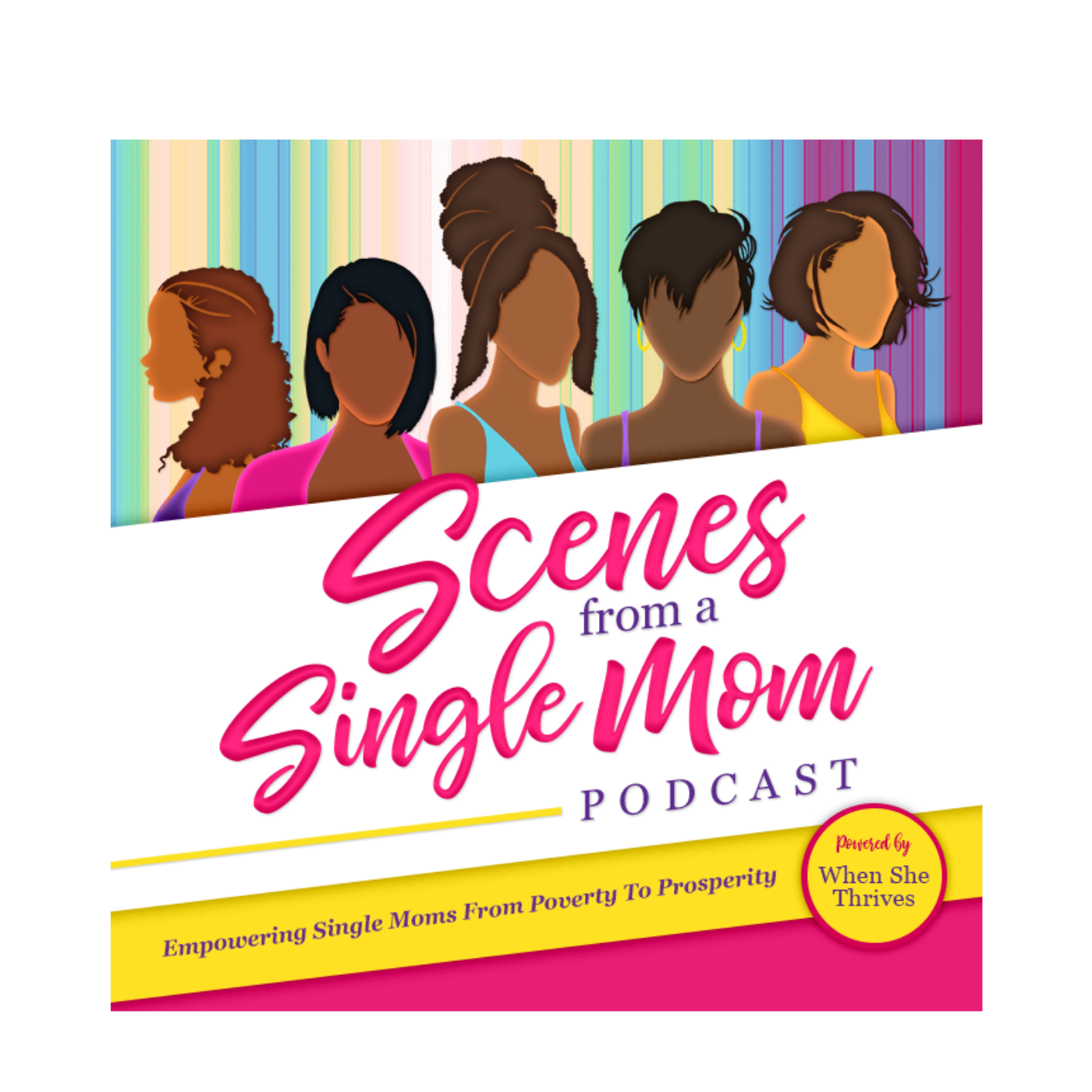 Hey Mama Hey!
What do you when you FINALLY build the life of your dreams, and then EVERYTHING you wanted is taken away from you?
How do you handle being a single mother, getting married, then being divorced and becoming a single mother again?
In this episode, Erica shares how we confuse the dream of the wedding to the dream of being married.  She also shares how she prayed to be able to grow through and grieve the end of her marriage.  She shares her journey of going from depressed, sad, angry to seeking to understand where she can grow as a woman before she even considers being a wife. She talks about how transformational it was for her to begin to fall in love with herself.
Follow When She Thrives on Instagram | Facebook | Youtube